Take the easy road to a medical license
in Sweden
Let us help you get a medical license to kick-start your journey
to a medical career in Sweden.
A confident start

to your career in Sweden

Moving to another country comes with an opportunity for personal and professional development. But a new career, lifestyle and unforeseen obstacles, can also create unnecessary stress.

To this day, Cure Staff has helped hundreds of health professionals to a license and job in Sweden. Our goal is to be your safe spot, giving you the confidence you need throughout each step of the process.
Are you a health practitioner in need of a Swedish medical license?
To work in the care professions in Sweden, you must have a license and learn Swedish. If you are educated outside the EU / EEA, you also need to take a knowledge test. Cure Staff supports you throughout the process – from exam review, to internship and job application.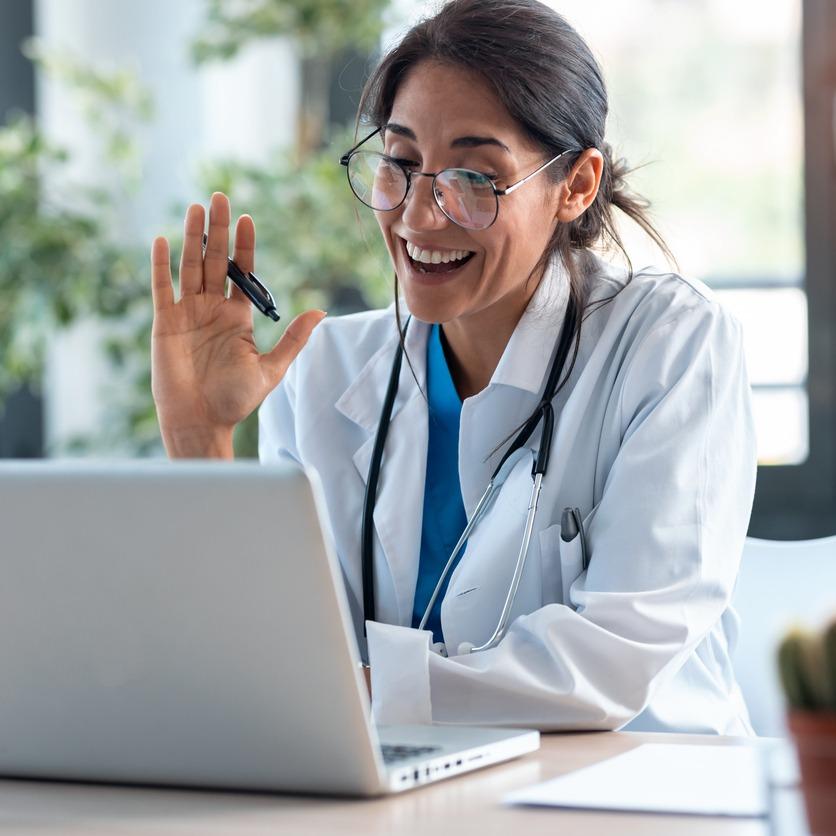 Frequently asked questions
Start your journey today
To work as a healthcare professional, you need a medical license. Cure Staff will help you from start to finish in three simple steps.
Interview for further studies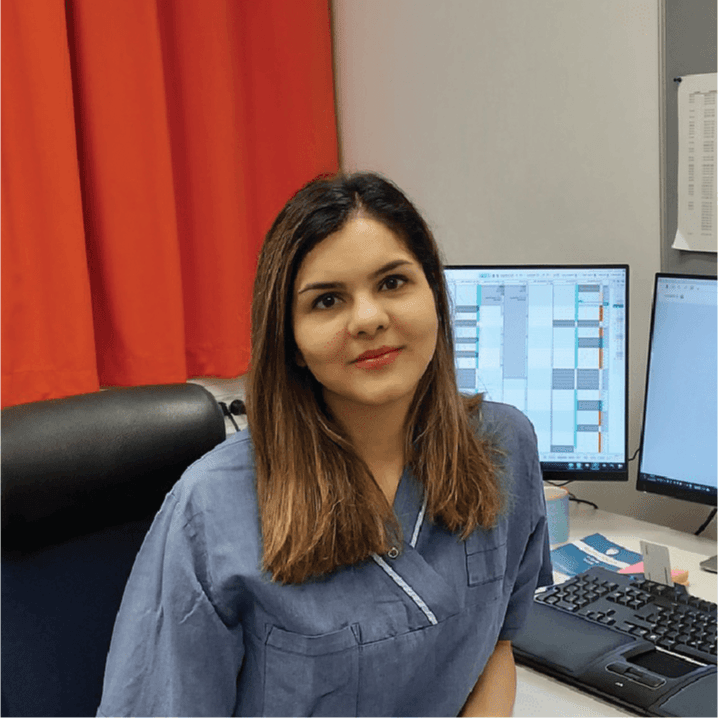 Make your dreams come true!
Since 2017, Cure Staff has helped hundreds of healthcare professionals to kick-start their career in Sweden.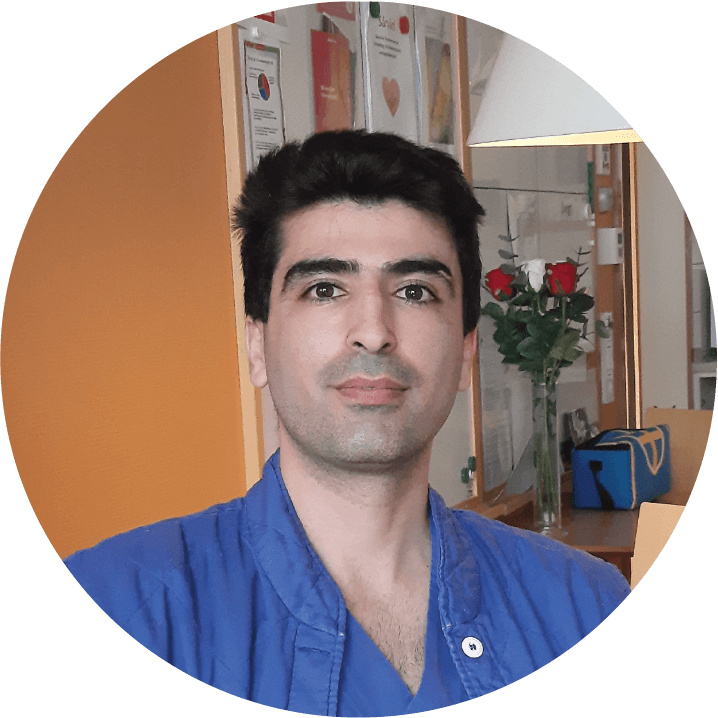 "With the help of fantastic Swedish teachers, I passed both the language test and the theoretical proficiency test in less than a year."
Nurse
Södra Älvsborgs Hospital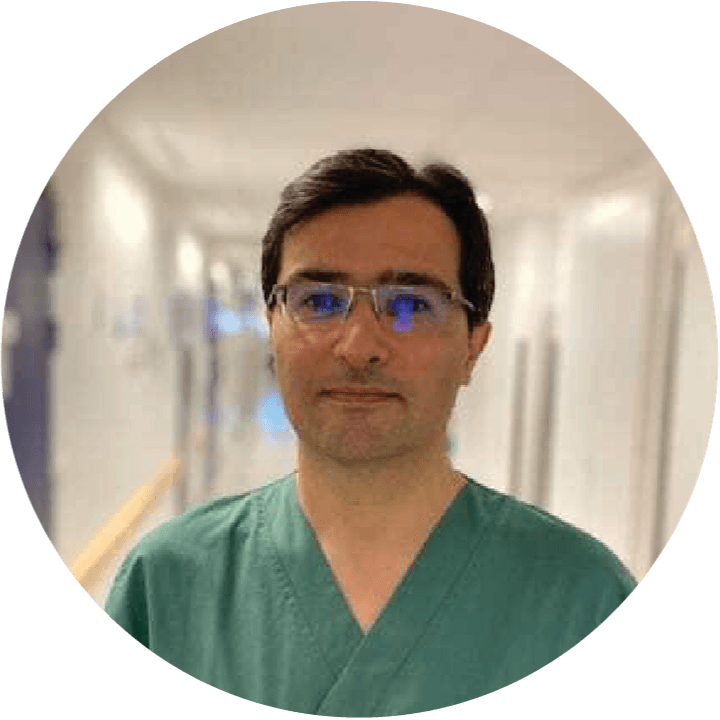 "Cure Staff paved the way for me to get a Swedish license and a job in Sweden."
Child heart surgeon
Skåne University Hospital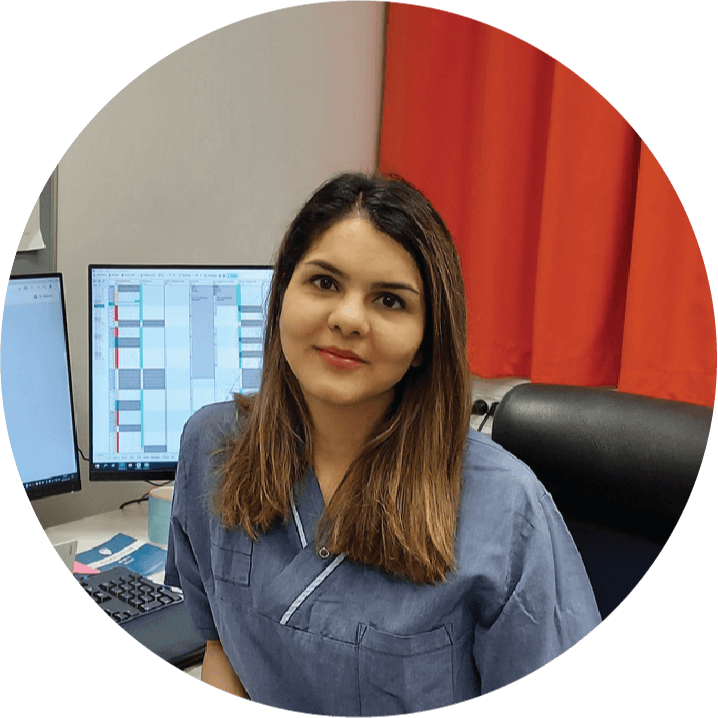 "With Cure Staff's support for doctors, I was prepared to take the proficiency test within 5 months."
General Practitioner
Stockholm Region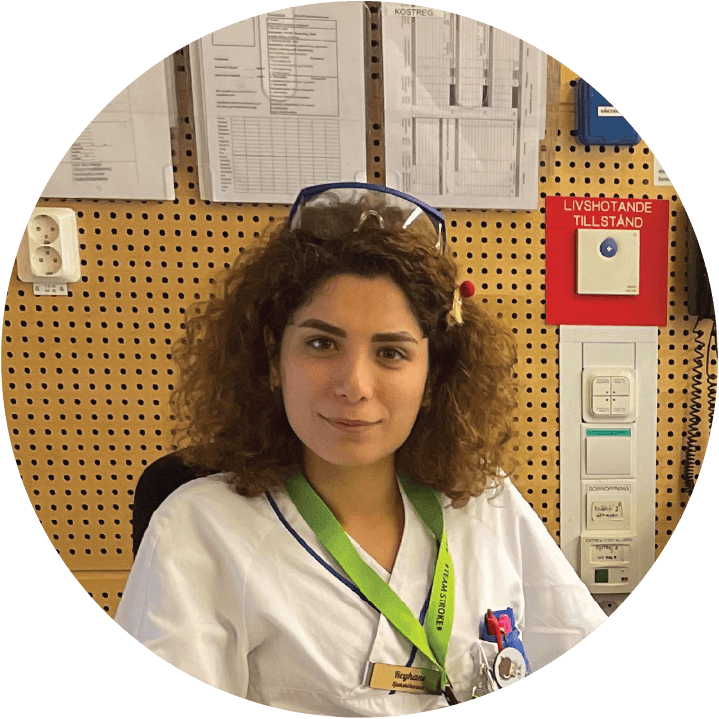 "Through Cure Staff's courses, I have gained a solid knowledge in Swedish and sufficient preparation for the proficiency test for nurses."
Nurse
Södra Älvsborgs Hospital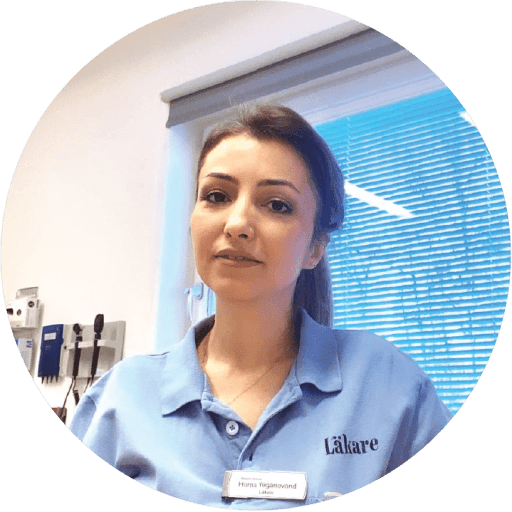 "In addition to the excellent teaching of Swedish by experienced teachers, the friendly atmosphere and the constant support of the Curestaff Institute made it possible for me to succeed on my path."
General Practitioner
Halland Region
"It is very complicated to apply for a license as an X-ray nurse. Especially when someone like me doesn't have a degree from an EU country. Thankfully, I received the best possible training and support from the Cure Staff!"
X-ray nurse
Oskarshamn Hospital
Contact us directly
Cure Staff can help you with training and jobs. We work closely with several care providers around the country. Fill in the form and we will get in touch!