We match healthcare professionals from around the world with Swedish healthcare providers
Healthcare providers can always count on Cure Staff when it comes to recruiting. We will help you find qualified health professionals with a medical license.
We provide our international candidates with everything they need to become qualified health practitioners in Sweden. Our program gets each candidate ready for employment in the Swedish healthcare system. Cure Staff will support you in every step of the process.
Three out of four medical doctors pass the exam
To get a medical license in Sweden, you need to pass the so called "Kunskapsprovet". With our efficient program, three out of four medical doctors pass the exam on their first try. Our ratio is way above the average result according to Socialstyrelsen's statistics, where only 20 percent passed the test.
Our strength is to only admit highly motivated individuals with a certified education. We provide you with selected material that will help you pass the exam, catered to your area of expertise.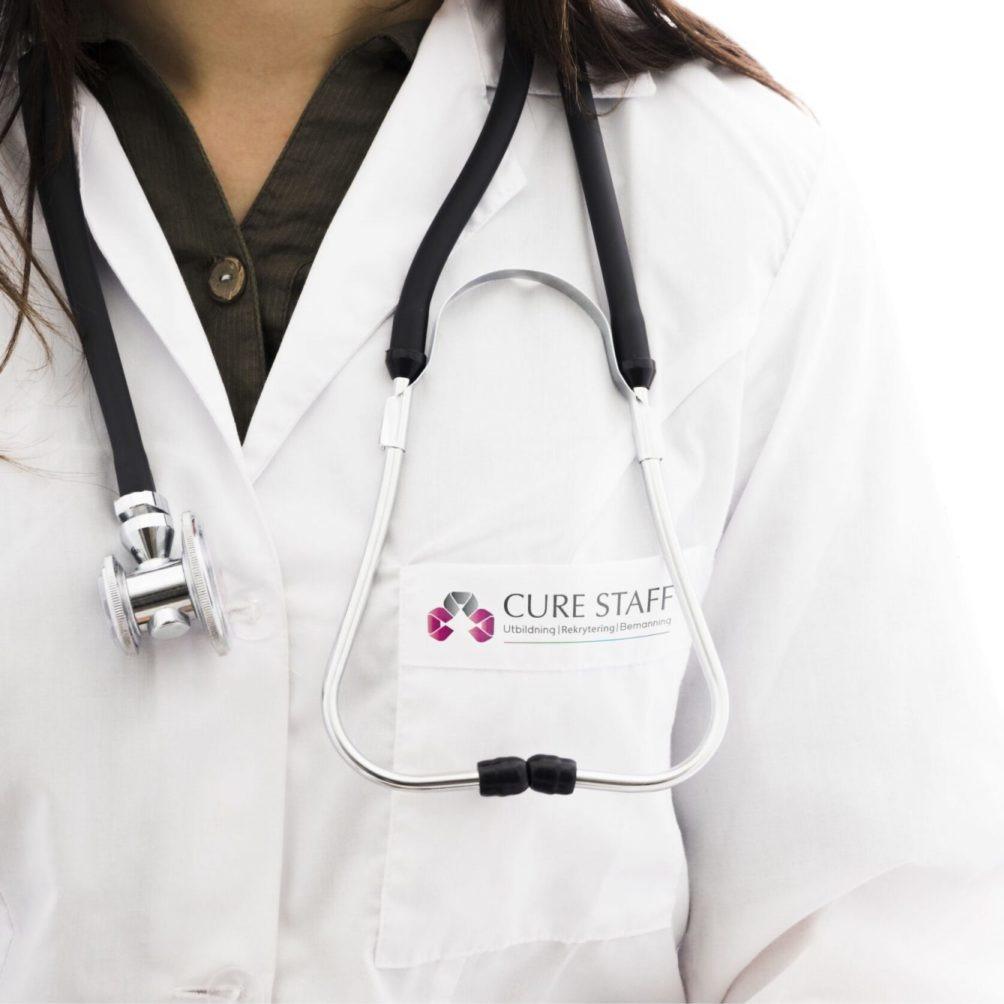 "Together we will solve the staff shortage within the Swedish healthcare system"
Cure Staff is a private company, founded in 2017, with a crystal clear vision:
To build a bridge between Swedish healthcare providers, and international healthcare professionals.
There is a shortage of medical staff in Sweden. But there are many health practitioners who would like to live and work here. This gave our founder, Azad Honarvar, an idea.
He wanted to find an easier way for international healthcare professionals to find a job in Sweden. To bring his idea to reality, Azad contacted some teachers from the university in Borås. Those were the same teachers, that many years ago, taught him Swedish.
Together, they have developed a curriculum for Cure Staff. This program enables each candidate to – as quickly as possible – get a medical license for their chosen profession.